Preview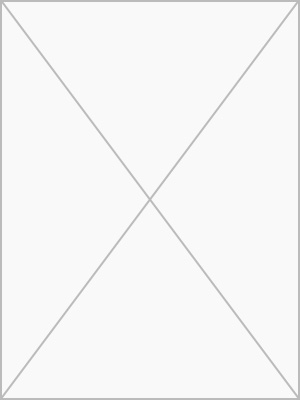 Publication Date
1-15-2022
DOI
https://doi.org/10.3390/bioengineering9010038
Abstract
Understanding the different regulatory functions of epithelial and mesenchymal cell types in salivary gland development and cellular organization is essential for proper organoid formation and salivary gland tissue regeneration. Here, we demonstrate a biocompatible platform using pre-formed alginate hydrogel microtubes to facilitate direct epithelial–mesenchymal cell interaction for 3D salivary gland cell organization, which allows for monitoring cellular organization while providing a protective barrier from cell-cluster loss during medium changes. Using mouse salivary gland ductal epithelial SIMS cells as the epithelial model cell type and NIH 3T3 fibroblasts or primary E16 salivary mesenchyme cells as the stromal model cell types, self-organization from epithelial–mesenchymal interaction was examined. We observed that epithelial and mesenchymal cells undergo aggregation on day 1, cavitation by day 4, and generation of an EpCAM-expressing epithelial cell layer as early as day 7 of the co-culture in hydrogel microtubes, demonstrating the utility of hydrogel microtubes to facilitate heterotypic cell–cell interactions to form cavitated organoids. Thus, pre-formed alginate microtubes are a promising co-culture method for further understanding epithelial and mesenchymal interaction during tissue morphogenesis and for future practical applications in regenerative medicine.
Creative Commons License


This work is licensed under a Creative Commons Attribution 4.0 International License.
Recommended Citation
Larsen, Melinda; Moskwa, Nicholas; Jorgensen, Matthew; Ramesh, Pujhitha; Toro, Miriam; Evans, Emily; Zhang, Xulang; Sharfstein, Susan T.; and Xie, Yubling, "Alginate Hydrogel Microtubes for Salivary Gland Cell Organization and Cavitation" (2022). Biological Sciences Faculty Scholarship. 21.
https://scholarsarchive.library.albany.edu/biology_fac_scholar/21