Preview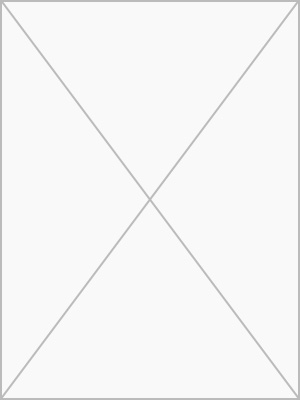 Publication Date
12-27-2018
DOI
https://doi.org/10.1186/s13059-018-1611-1
Abstract
Cells adapt to stress by altering gene expression at multiple levels. Here, we propose a new mechanism regulating stress-dependent gene expression at the level of translation, with coordinated interplay between the tRNA epitranscriptome and biased codon usage in families of stress-response genes. In this model, auxiliary genetic information contained in synonymous codon usage enables regulation of codon-biased and functionally related transcripts by dynamic changes in the tRNA epitranscriptome. This model partly explains the association between synchronous stress-dependent epitranscriptomic marks and significant multi-codon usage skewing in families of translationally regulated transcripts. The model also predicts translational adaptation during viral infections.
Creative Commons License


This work is licensed under a Creative Commons Attribution 4.0 International License.
Recommended Citation
Chan, Cheryl; Pham, Phuong; Dedon, Peter C.; and Begley, Thomas J., "Lifestyle modifications: coordinating the tRNA epitranscriptome with codon bias to adapt translation during stress responses" (2018). Biological Sciences Faculty Scholarship. 31.
https://scholarsarchive.library.albany.edu/biology_fac_scholar/31